100 calories bites
Personal Work
Branding Design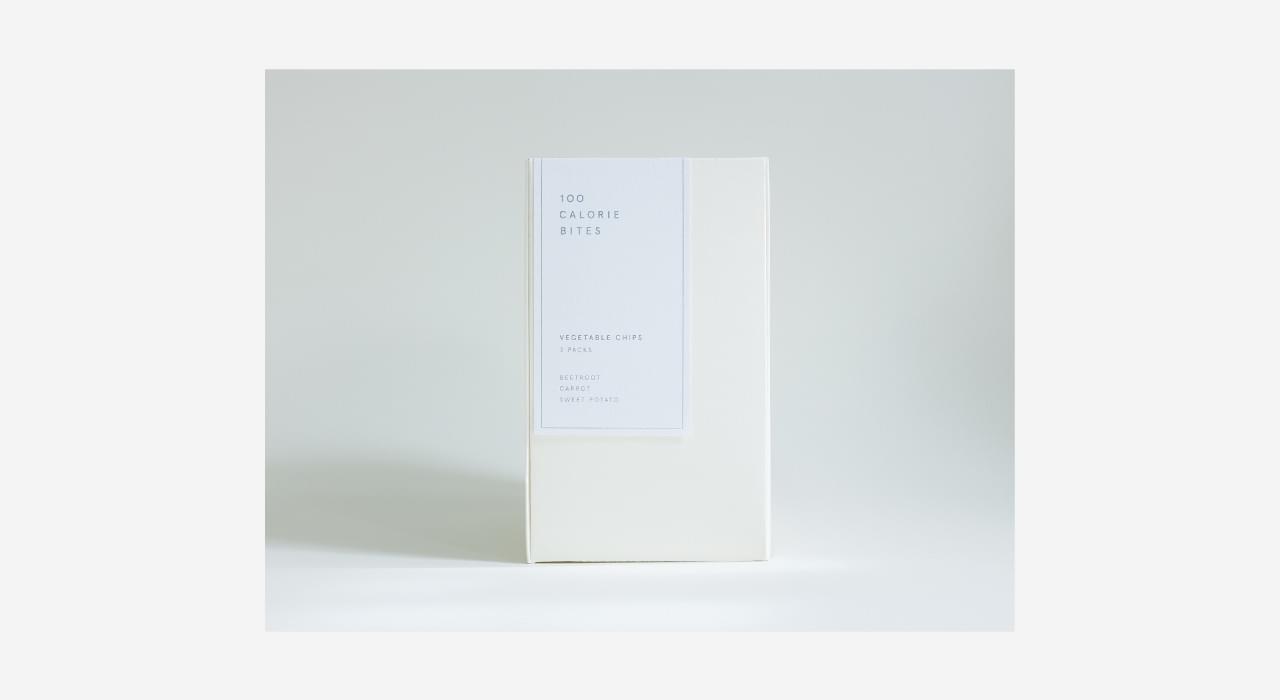 Challenge
To let people eat right and make healthier food decisions.
Outcome
A healthy snacks brand that enables people to eat freely without calculation.
Role
Concept Design
Branding Design
Overview
100 calories bites is a healthy snacks brand that satisfy low-calorie munchies to keep your diet on track and make healthier food decisions.
Pulling from research, keeping healthy bites on hand is an important healthy-eating strategy. Instead of grabbing a bag of salty potato chips, 100 calories bites's snacks is a good choice for those healthy eaters. These are the herbed nuts, dried fruits and veggie chips, each of them is 100 calories. It's a healthy snack to grab that will satisfy the cravings and clock in at 100 calories or less.